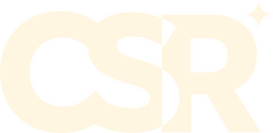 Catika Social Repair is a newly revamped CSR service brought to you by PT Catika Grup Indonesia under the surveillance of Yayasan Pendidikan Diana.We invite you to join our 50+ years of experience in equalizing education.
We're Inviting You To Be A Part of Our Journey, Feel Free to Contact Us!
© PT Catika Grup Indonesia. All rights reserved.